Micr'Eau
Water treatment, drinking and waste water, arsenic removal and biogas engineering
contact us
The Micr'Eau group is present on 2 continents Europe and South America, on the water treatment (drinking and waste water) and biogas activities (flares and gas holders).
The group has a portfolio of innovative brands and technologies, particularly in the field of arsenic (GEH and Bayoxide) where it is a leader.
We work in the industrial sectors (agri-food, mining, oil and gas) as well as for communities and water dealers.
Media filters for arsenic
With twenty years of experience, the Micr'Eau Group teams in France and Chile can meet the needs of their customers such as arsenic removal or biogas storage and flaring. Through its network of international partners, Micr'Eau offers competitive and tailor-made solutions.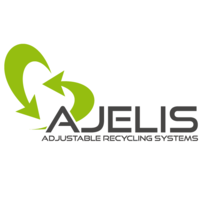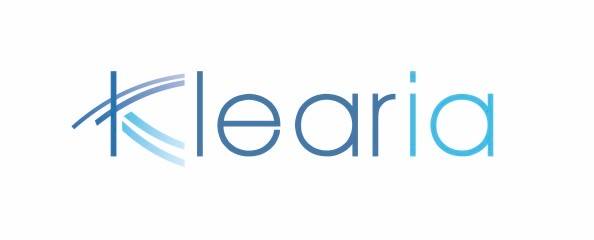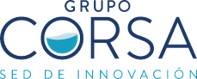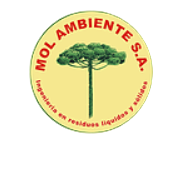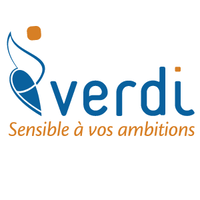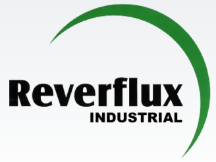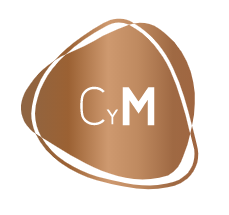 Our institutional partners