Audit & consulting
Micr'Eau conducts audits and monitoring of water treatment plants, as well as designing  treatment plants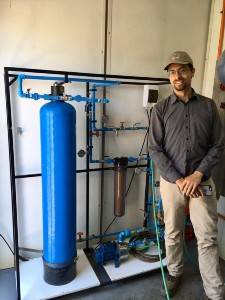 Audit and monitoring of water treatment plants
Micr'Eau offers its customers pilot units to test water treatment processes in drinking and process water.
In particular, it intervenes on the elimination of arsenic for any level of pollution.
It can conduct plant audits and determine the best processing line to optimize the investment and associated operating costs.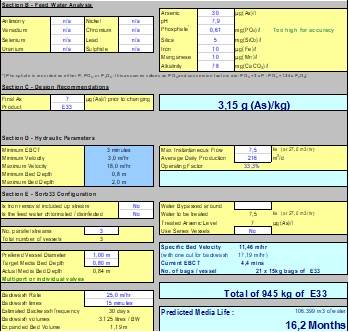 Design of water process lines
Micr'Eau offers its services to size drinking water stations and in particular in the field of arsenic removal where Micr'Eau is a leader thanks to its experience of more than 15 years.
Its teams have been involved in the design of more than 30 plants worldwide for units of 2 to 500m3/h and for simple or more complex adsorption filtration processes.