Media filters
for the treatment of arsenic, iron, manganese and fluoride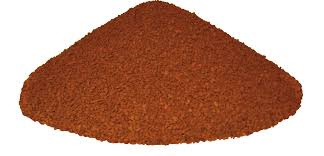 Arsenic removal media: iron hydroxide
Micreau has delivered  more than fifty sales of filter media to treat arsenic with both bayoxide E33 and GEH 102, two equivalent products in terms of arsenic adsorption efficiency in drinking water, process water and soil cleanup.
These products are available in stock in Europe and can be delivered in Europe as well as in South America by truck, boat and/or plane. Micr'Eau or its subsidiary AEC can also ensure the implementation of the media and the evacuation of used media in France as in Chile thanks to its teams of technicians and its decentralized logistics (3 dedicated platforms).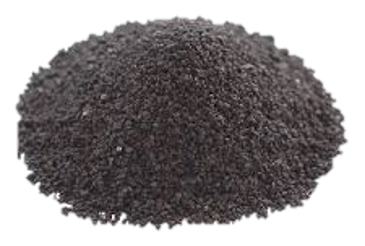 Iron and manganese removal: manganese oxyde
Micr'Eau has established a long-term partnership with Prince Minerals, the world leader in manganese oxide manufacturing. This material, Pyrolox produced in England and the United States, allows a high efficiency in the adsorption of iron and manganese present in drinking water.
This manganese oxide is approved by international health authorities such as the NSF and The DWI in Europe. Micreau has a stock in Chile of this high-performance media. Consult us via our French or Chilean locations.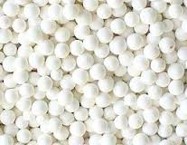 Fluoride removal: activated alumina
Micr'eau has a long-standing partnership with Canadian company Axens, the world's leading specialty company, to supply its customers with activated alumina.
This product, Actigard AA400 is approved in Europe as in America for drinking water as for mineral waters; the product has the advantage of being regenerateable and economical in operation.
Supply deadlines may exceed the month, please consult us with anticipation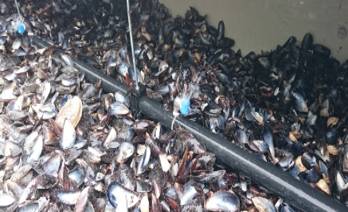 Regenerated media: active carbon, shells for specific contamination
In order to treat gaseous effluents or heavy metal-type pollution, Micr'Eau also offers specific media such as activated coconut-based charcoal and media shells made from recycled mushells and oysters.
This activity from regenerated media is expanding in the context of the circular economy; Micr'eau invests part of its own capital in order to create innovative media and available quickly without going through the traditional production channels; we can see us for more information on these media and how it is marketed.