After Sales Service & Maintenance
Micr'eau's teams offer a range of contracts and services to customers who wish to optimize their operation or maintenance of water treatment or biogas equipment.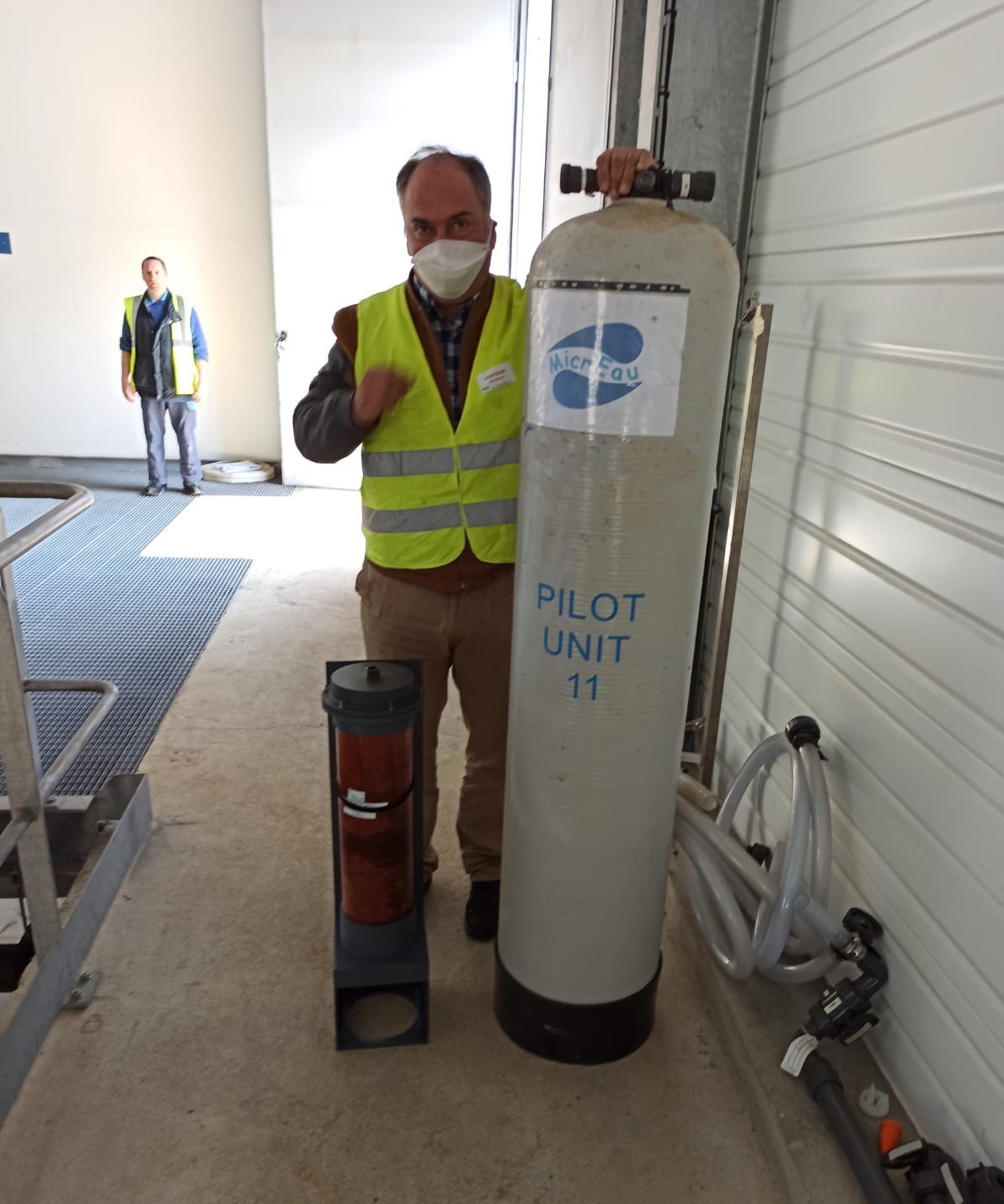 Drinking water and arsenic removal
. 
We intervene on the management of the media filtering units: loading, evacuating, reprocessing at fixed cost. We also propose to rent filtration units.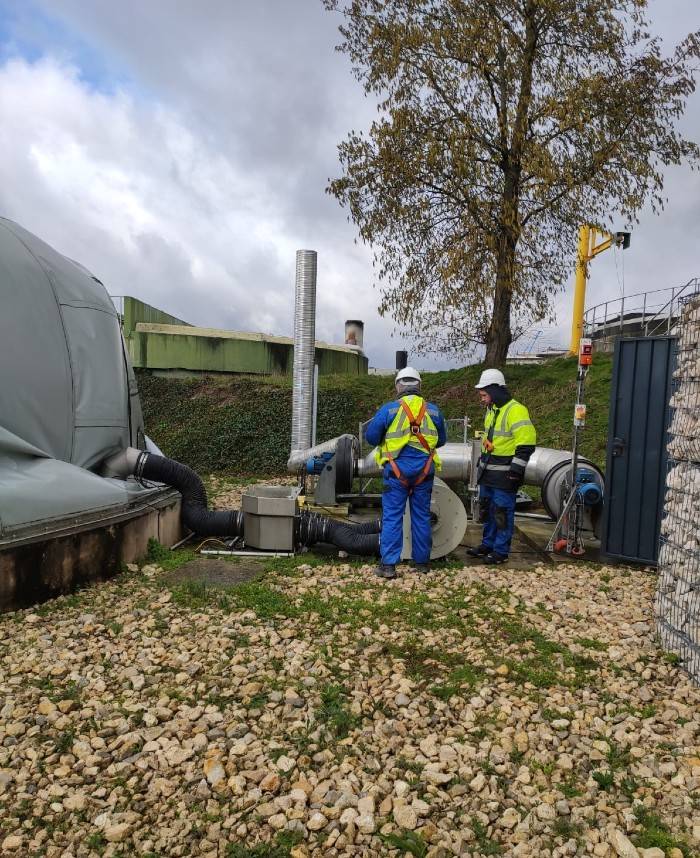 Biogas maintenance
our services consist in checking biogas storage and flaring facilities to ensure safe operation and time-optimized maintenance of the units.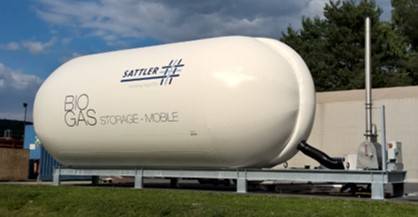 Hiring biogas storage units
Our company can offer its biogas customers backup units in the event of a break in the chain; thus our temporary biogas storage unit can be rented by the week or month in order to compensate for an accidental storage interruption and thus avoid an operating loss for its customers.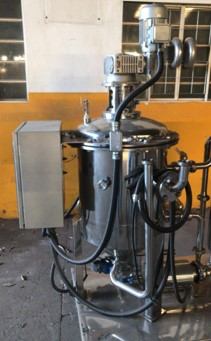 Hiring industrial filters
To allow for finer production or the elimination of specific pollutants, Micreau also offers a very tight mesh filter rental service (-50 micrometer) to its industrial customers.  Consult us to have a quote tailored to your needs