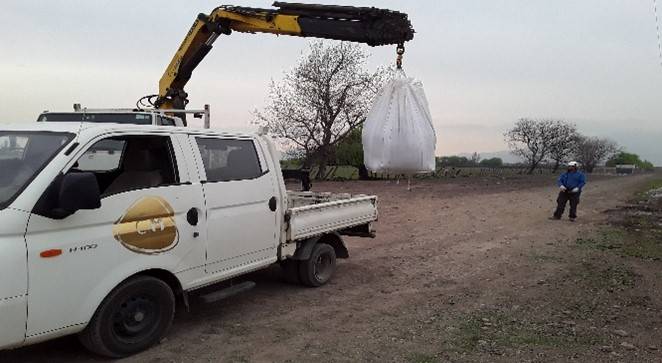 Micr'eau is now well known for providing regular filter media to its customers in France and internationally in the field of drinking water.
In the first half of the year, it delivered more than 50 tons of media on the French market and in Chile to its customers such as Saur, Air Eau Système , SDEA (67), RLV (63) in the arsenic market as well as that of iron and manganese or fluorine.
In Chile, despite the Covid crisis, a 40-foot container for 20 tons of GEH is expected in the coming weeks to supply its municipal and industrial customers such as Wes Chile, the San Pedro d'Atacama RP Or Toconao and Chile's private water dealers.