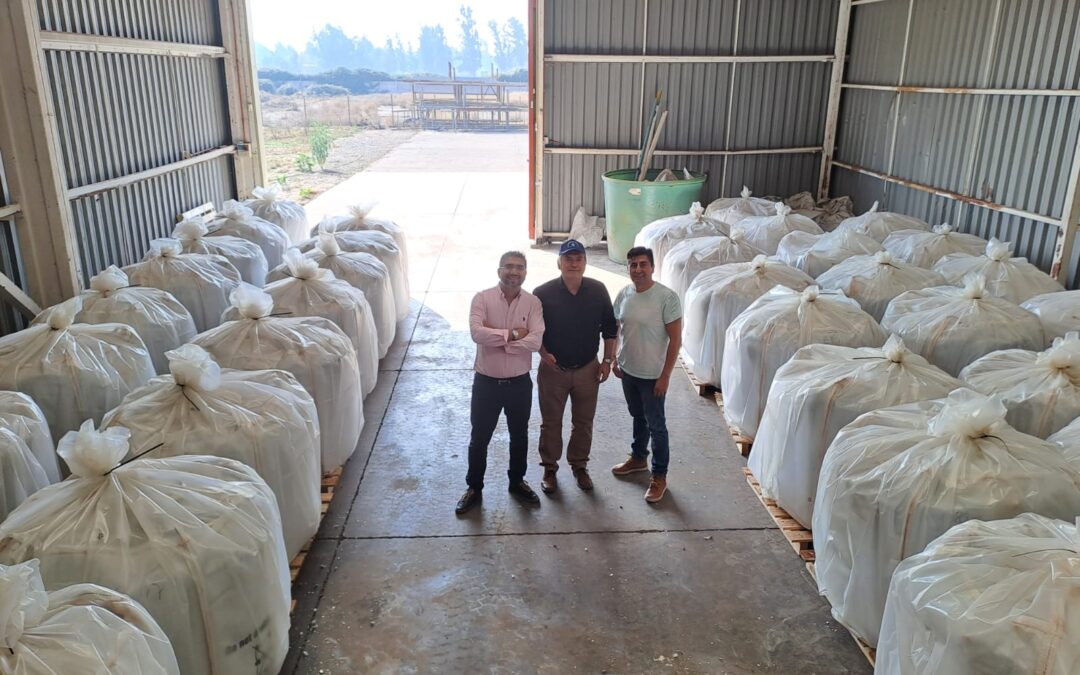 As part of its arsenic treatment needs, Micr'Eau Chile imports and stocks several dozen tons of GEH filter media in Santiago and northern Chile to serve its mining and water concession customers.
This GEH product is required for the treatment of arsenic-contaminated drinking water, but also for industrial water and contaminated soil.
Micr'Eau has been a leader in these sectors in France and Chile for over a decade.