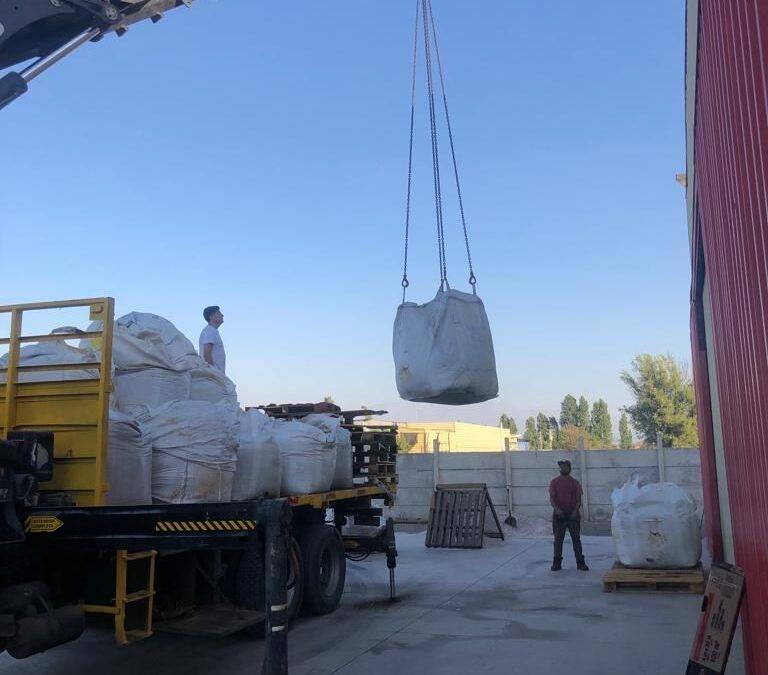 The Micr'Eau group has experience in more than one hundred arsenic treatment plant construction and maintenance sites carried out over the past fifteen years in France, Europe and South America.
We have deployed the Arsepur process adsorption filtration to capture arsenic using filter media such as GEH or Bayoxide, but also have developed service activities around the evacuation of saturated media and the installation of new media in France as in Chile with major accounts such as Saur, the SDEA or Aguas Andinas.
We are also available to smaller entities (communities) through our local networks of installers and regional partners. Finally, we ensure the supply of other filter media: activated alumina, mangagran and pyrolox for the treatment of fluorine, iron and manganese from our stocks in the Paris region and northern Chile.
In 2022, we supplied more than 300 T of media to our ten regular customers in drinking water, mineral water or industry.